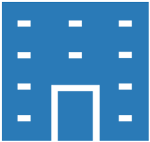 Opened in 2013
Since 2013, Boise Riverview Dental has been working to improve oral health and hygiene by emphasizing preventative care, because we believe that everyone deserves to enjoy a healthy smile.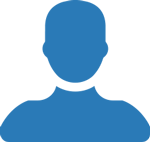 Dr. Quinn Brown

Returning to his home in the Boise area, Dr. Brown opened his dental practice in Southeast Boise where he lives with his wife Alexis and their three young children Jayden, Owen and Indie. Dr Brown enjoys family time, exploring the outdoors, playing basketball, and riding his motorcycle.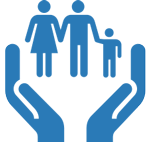 Great Service

Dr. Brown's goal is to provide outstanding dental care to each patient with a compassionate and gentle touch; leading to a mutually respectful long term relationship.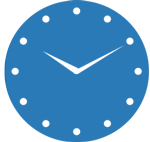 Monday:
9 am – 2 pm
....
Tuesday:
9 am – 6:00 pm
          Wednesday: 7 am – 3 pm...................
Thursday: 9 am – 6:30 pm
Friday: 7 am – 2 pm
What Our Patients Are Saying

I had my first visit to Dr. Brown's office today and it was nothing short of amazing! I have severe anxiety stemming from many, many, many hours spent in the dental chair from ages 15-18. Needless to say, anxiety often wins in the battle over yearly checkups and regular maintenance for me (I know this only compounds the problem when I actually DO make it to the dentist). I had a filling fall out last week and needed to be seen, I couldn't put it off any longer
At Riverview Dental, our caring and devoted staff are here to make your visit a positive experience! We treat each individual as unique, while providing quality care with a friendly smile. We make sure each patient is relaxed and comfortable during the entire visit.
Sit back and relax as your back is massaged and you catch up on your favorite shows.
Every patient station includes massage chairs and new flatscreen TV's.
Schedule Your Appointment Today